Everyone is Facing Challenges
The Healthcare System is Broken.
HC
Costs are rising at an unsustainable rate, and most employees don't have enough in the bank to cover their deductible.
Health Insurance is Inefficient.
HI
Carriers are incentivized to spend; not save. Employees often choose expensive plans and pre-pay for care they won't use.
The Broker - Client Model is Outdated.
BC
While the rest of the world gravitates to trusted advisors over self-interested brokers, the health insurance industry lags behind.
You'd Rather Pay Less, Not More.
PM
Unfortunately, many employers have been trained to accept increases every year. But there ARE ways to take control of your costs.
Employees Think Benefits are Confusing.
EM
It's great that you give your people healthcare. But if they don't know how to use it effectively, it's not helping your retention goals.
Technology Beats Paper, Every Time.
TE
You only get one chance to make a first impression. What do paper processes say about your company's readiness to innovate?
A New Kind of Conversation
The best way to learn about us is actually by talking about you. The true partnership approach of a healthcare advisory is clear in how we seek to understand your business, your employees, and everything you need to accomplish with benefits.
BRADEN MONACO, MANAGING PARTNER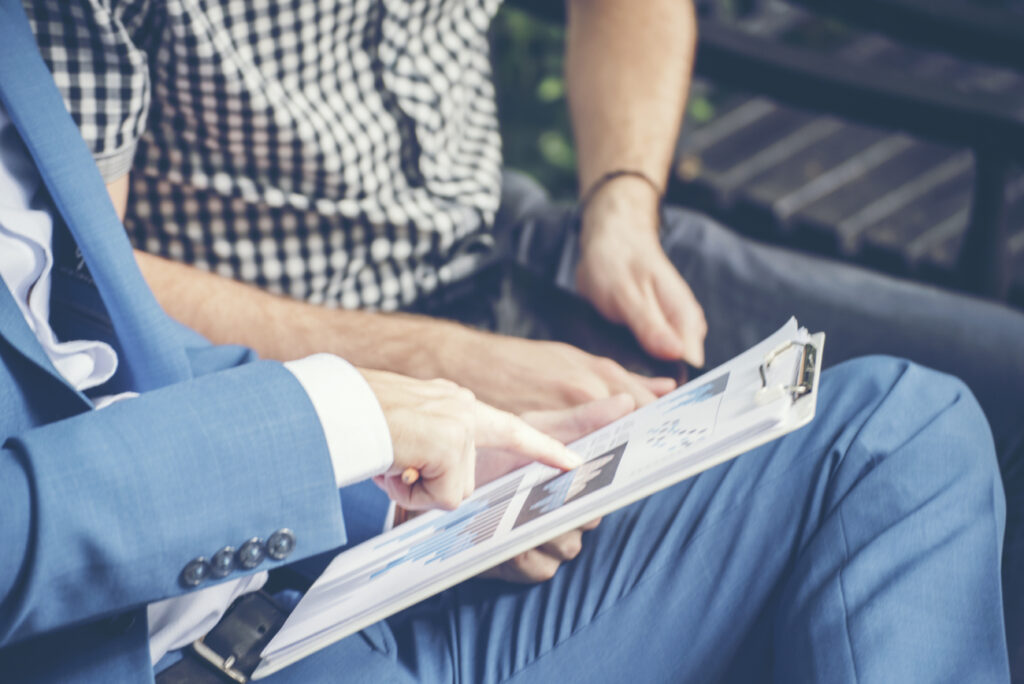 Loyalty is Earned Through Consistency.